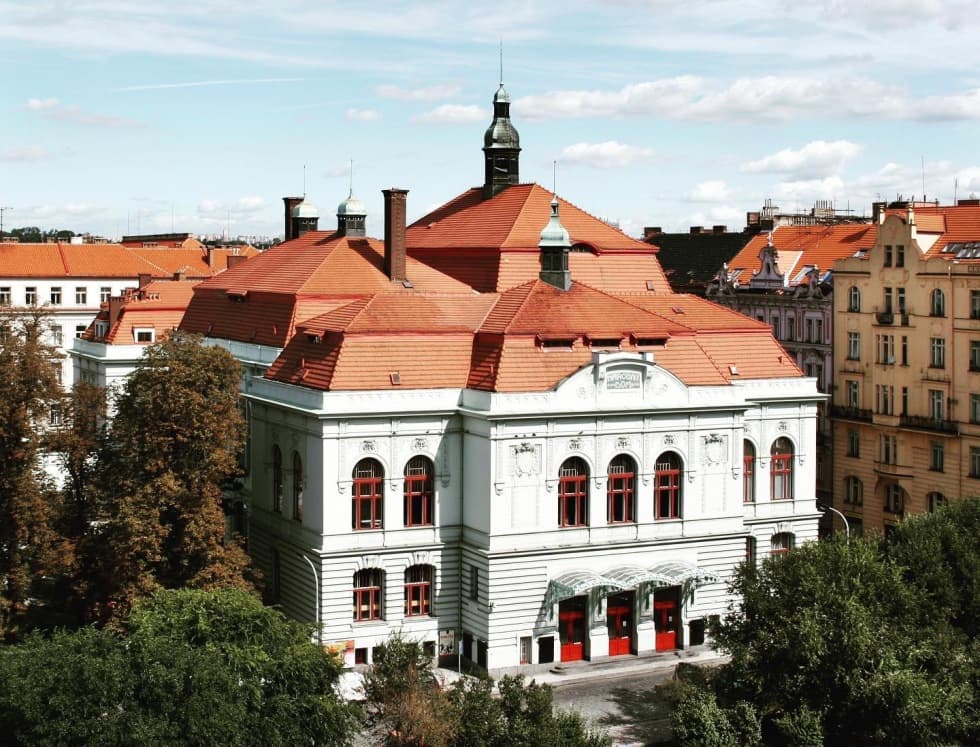 Národní dům na Smíchově / National House Of Smíchov
In 1906, before the connecting of Smíchov to Prague (1920), the representatives of the town of Smíchov decided to build the National House. They planned it as one of the dominant buildings of the main square of Smíchov, on the site of the original botanical garden, which was destroyed by the flood in 1890. The representative Art Nouveau building is one of the important realizations of Alois Čenský, a Czech architect and professor of Czech Civil Engineering in Prague, regarded as a representative of the Czech Neo-Renaissance and Art. The construction of the National House in Smíchov took place in 1906-1908. The building originally had two restaurants, electric bowling, a café, a billiard room, a chess, and a reading club. This cultural stand is one of the five largest cultural houses in Prague with its capacity for social events.
Národní dům na Smíchově, Náměstí 14. října 82/16, 150 00 Praha 5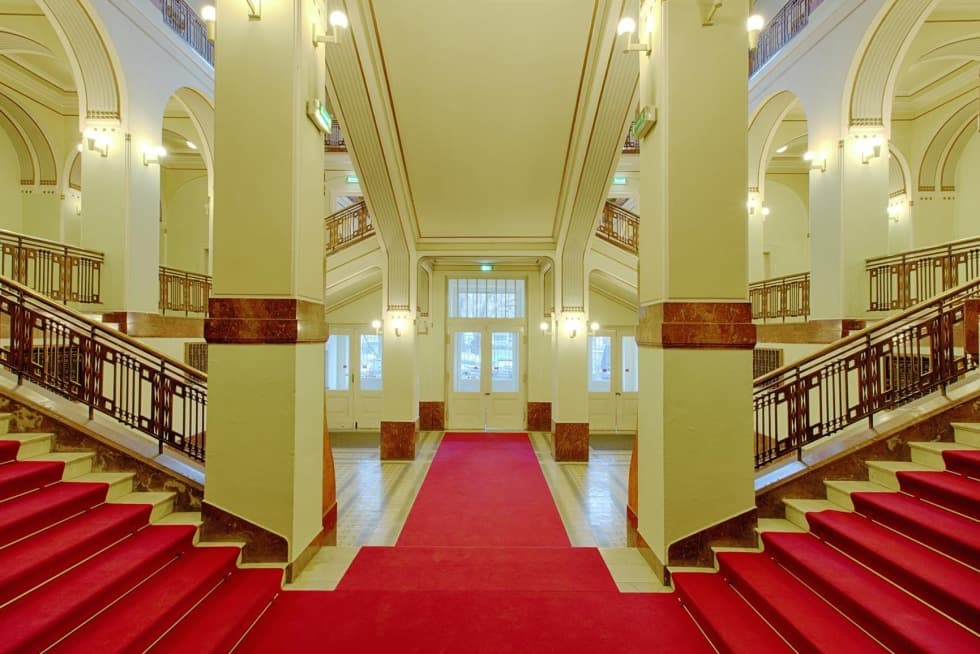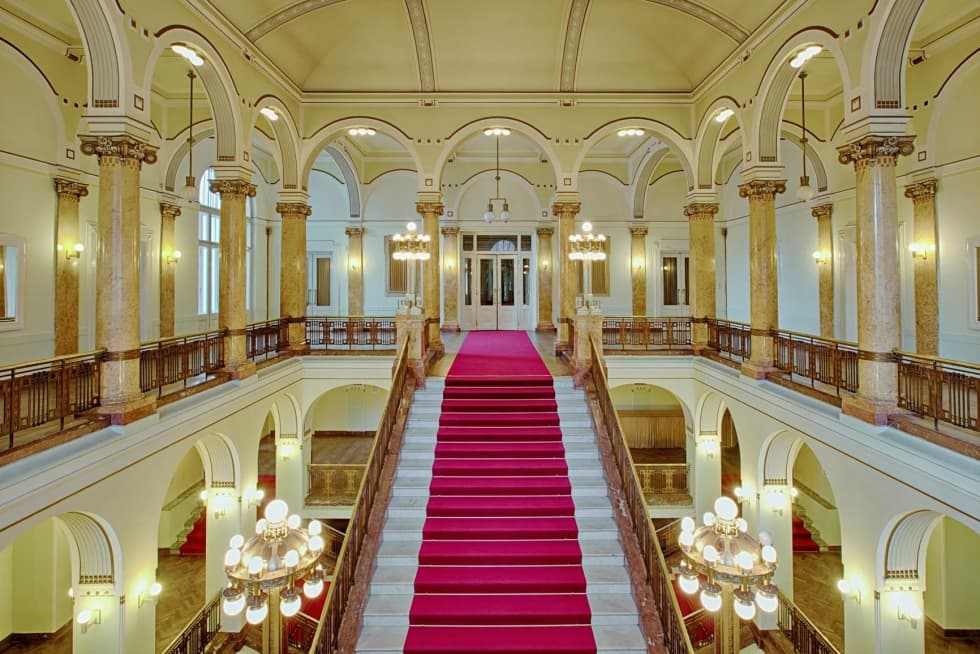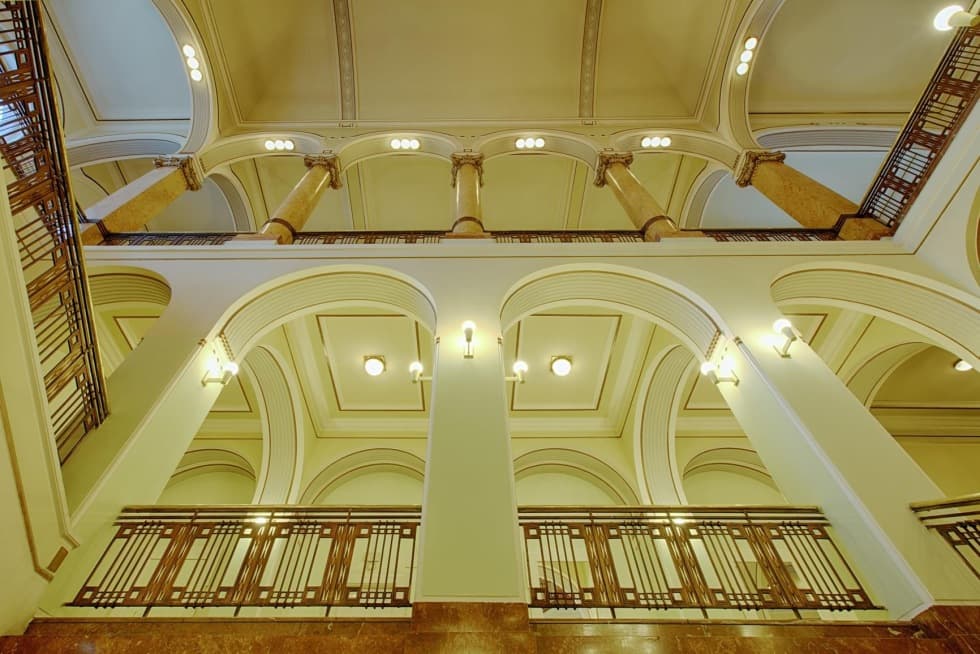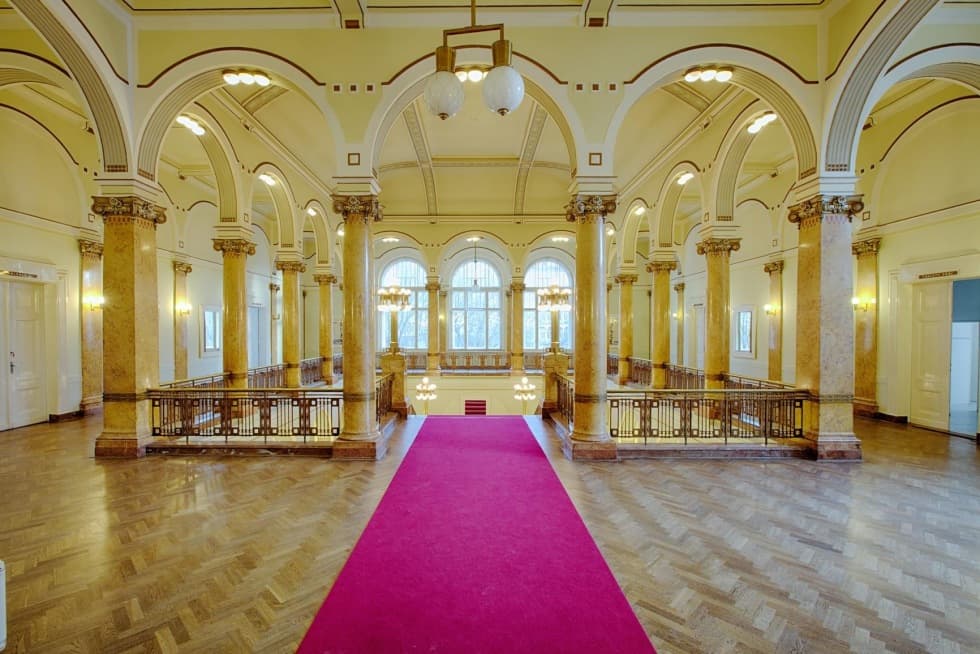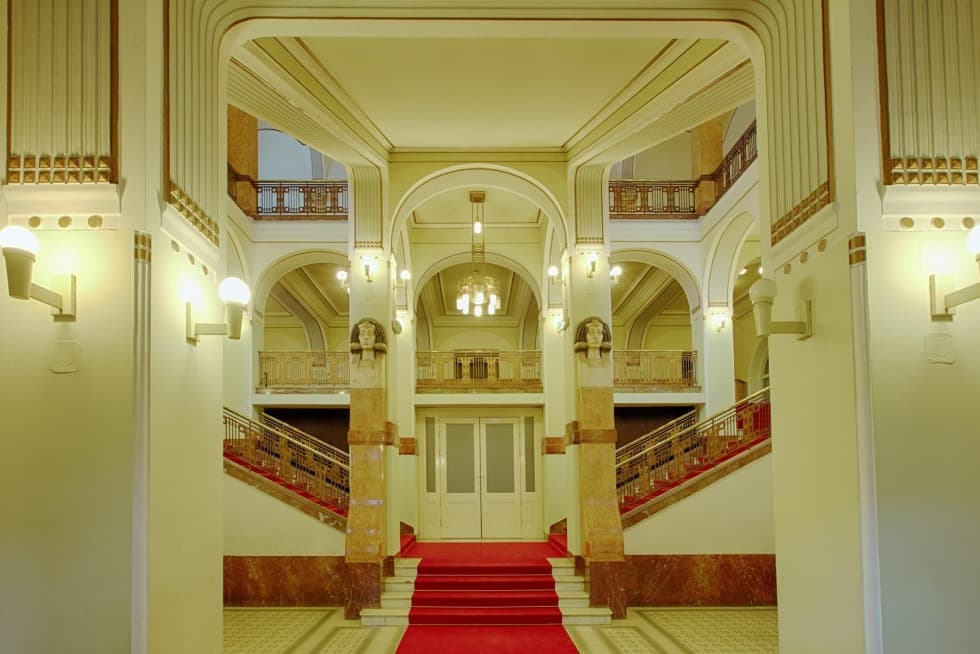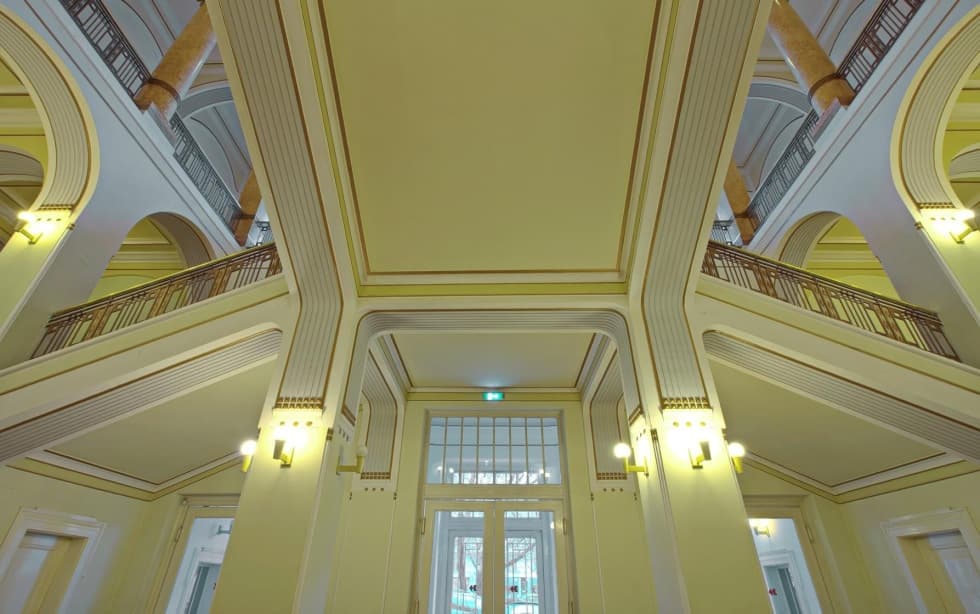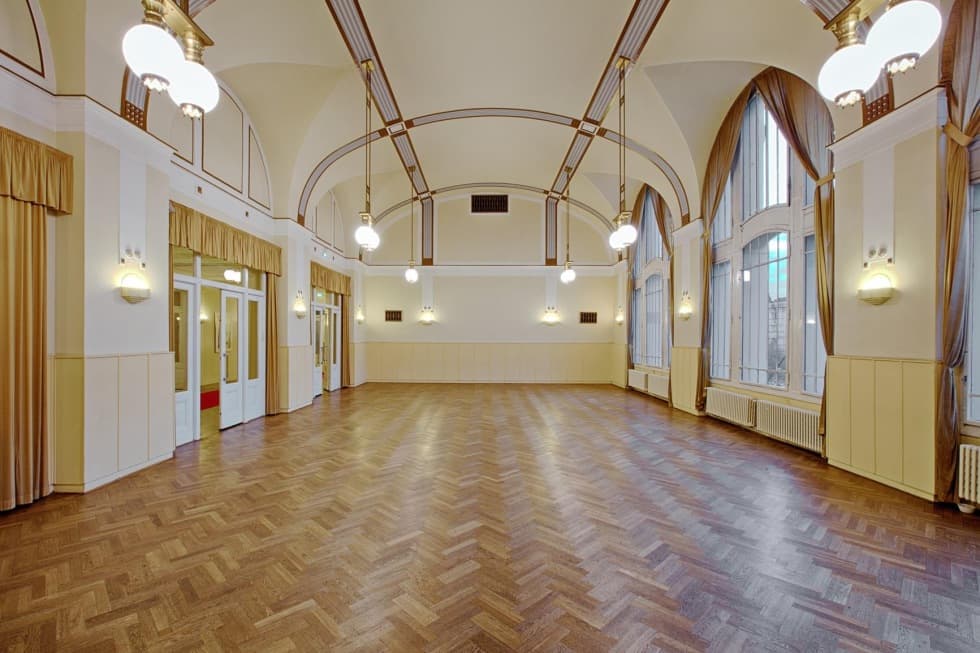 Book a hotel with a special PBS rate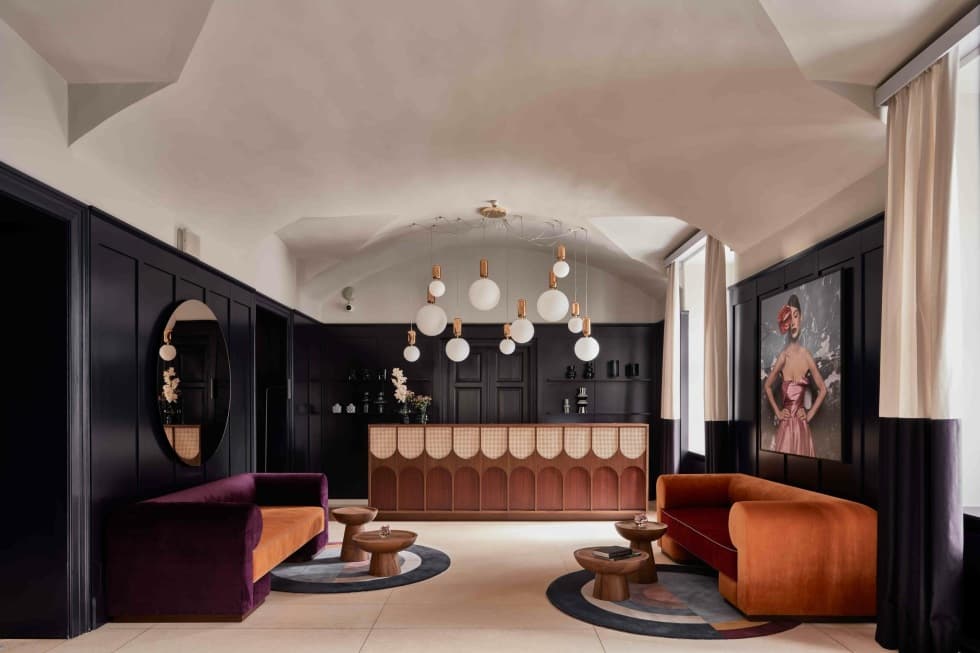 For participants of the Prague Bar Show, the Falkensteiner Hotel Prague | Prague Accommodation Old Town is offering discounted price 136 € for Double Room, then also 20% discount on other the room rates, including breakfast.
Book directly via email prague@reservations.falkensteiner.com and mention code PBS2023.
Limited capacity.